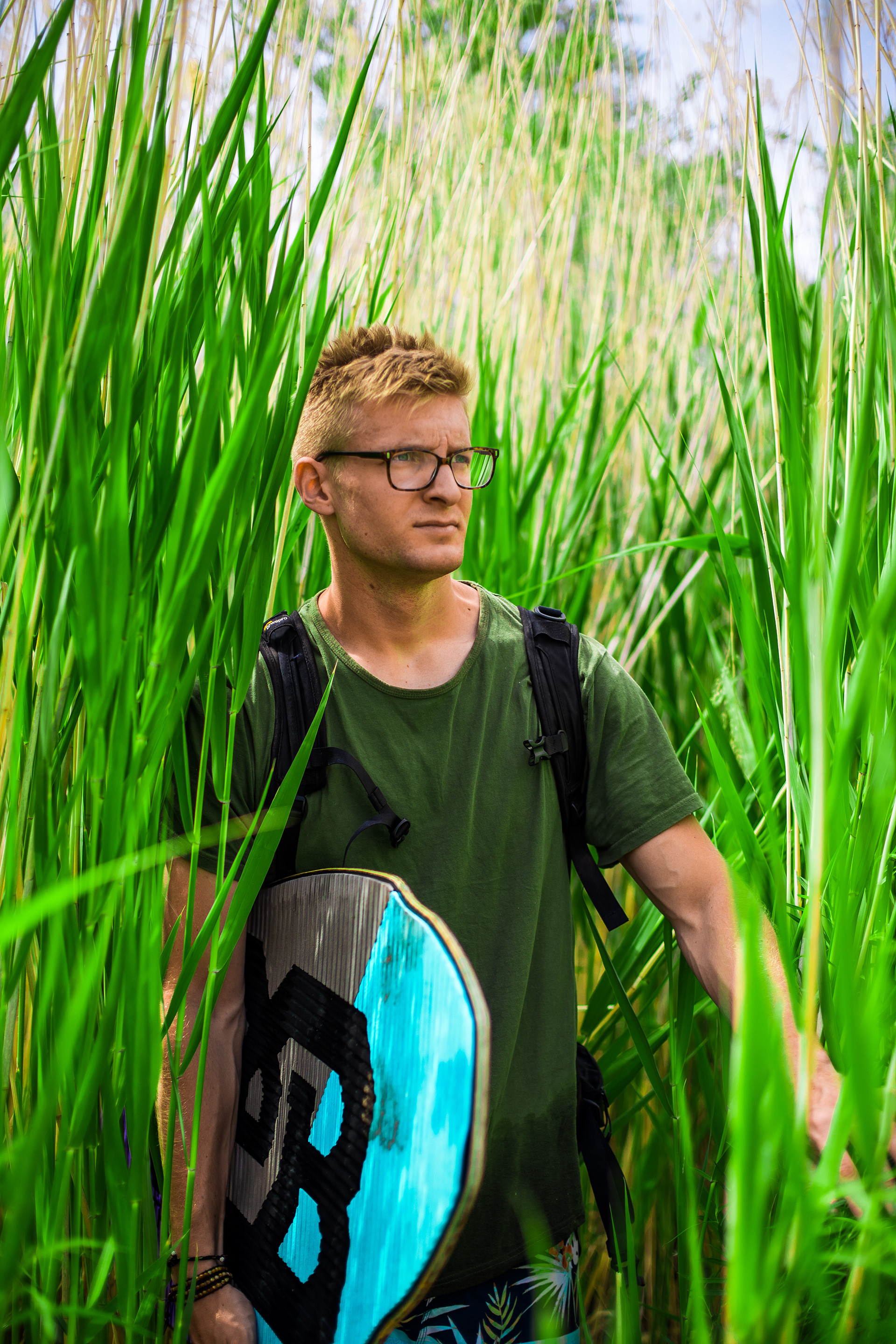 Vision Impact Productions was founded by Kaden Kelsch. Kaden has been involved in filming and photography since the age of 14y. When he was 17 he had a friend who had a DLSR camera. This friend would occasionally let him play around with it and after just a few times of messing around he found something that he couldn't stop thinking about. Kaden's passion for video and photography has only grown.
Vision Impact Productions shoots both photography and video productions. Services range from portrait photos for individuals, family sittings and complete video production for any needs, including commercials, short film and documentaries. 
Right now we are in the process of building a subscription plan for local businesses and clients. This will help you save money and have consistent high end professional photography and videography for your company.
Please see our contact page if you are interested, or visit any of our social media links to see more of our work.