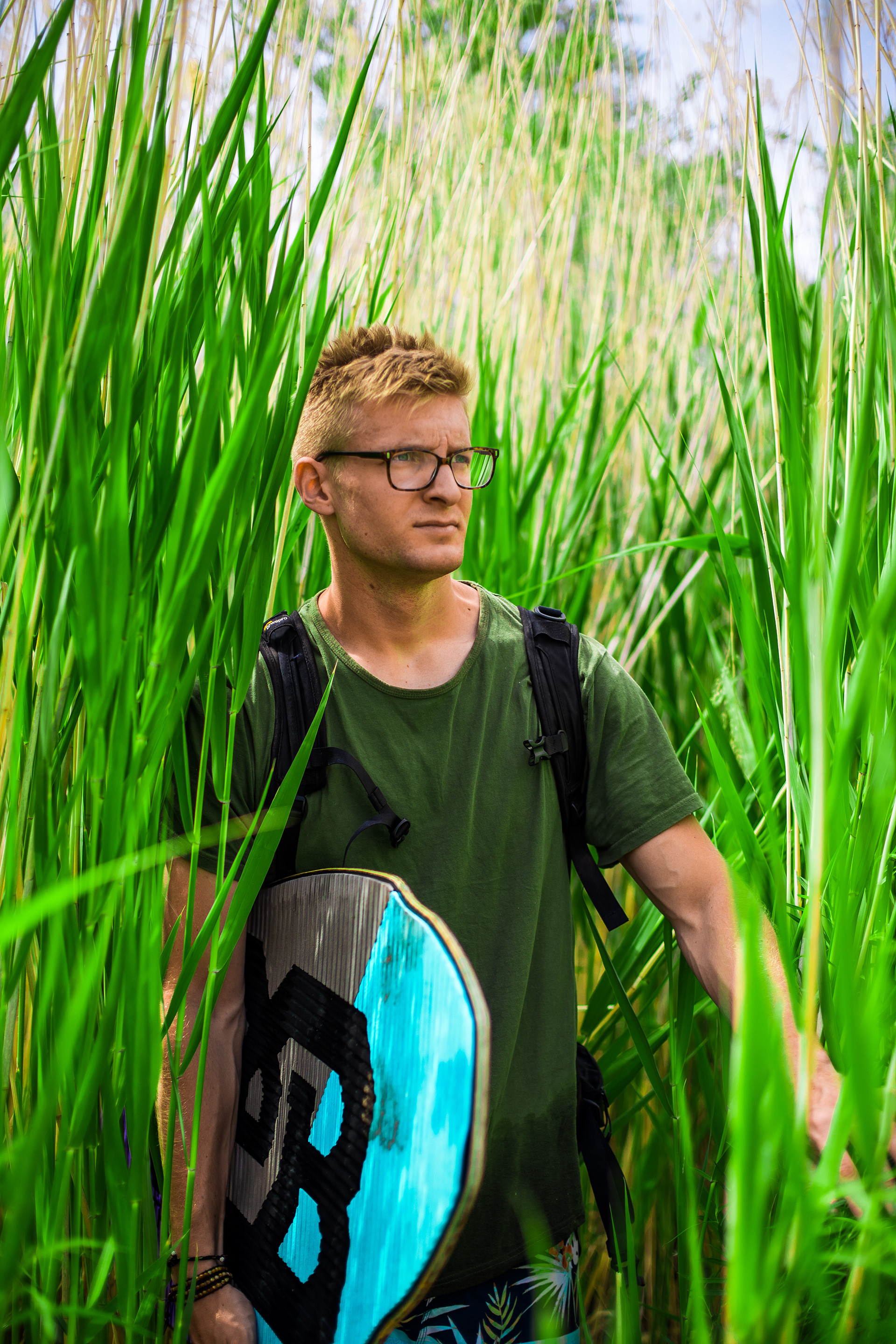 My name is Kaden Kelsch and I am the founder of Vision Impact Productions. I'm currently attending Dixie State University to receive my bachelors in Film Production. I love film and photography, and always have since I was 14. It's my passion and my goal to compose your vision that it may have impact.
Vision Impact Productions is a newly devoloped company that shoots both photography and video productions. Services range from portrait photos for individuals and family sittings and complete video production for any needs, including commercials, short film and documentaries. 
Please see my contact page if you are interested, or visit any of my social media links to see more of my work.